Photodetectors and Fiber Optic Sensing System Manufacturer in China
We provide cost-effective photodetectors and related components for distributed fiber optic sensing systems to help universities, scientific institutes and related companies in their research work. More than 100+ top universities and research institutes in China have chosen us and rated us highly. View Details>>
How to make a fiber optic vibration DVS/DAS system quickly?
We provide all the hardware needed for cost-effective distributed distributed vibration sensing systems, including integrated modules, as well as components such as lasers, AOMs, and acquisition cards.
In addition to providing DVS/DAS modules, we also provide free after-sales technical support services, we have many years of research and development of the whole machine and a wealth of field experience, which is equivalent to have helped you solve the various difficulties in the process of DVS development and implementation in advance, saving you at least 1.5 time and energy.
Detailed View>>
Distributed Fiber Optic DAS Module Real-time Demodulation Demo Video
Fiber optic sensing system
Laser Module
Why choose us?

Made in China, cost-effective
Product independent research and development, cost-effective, non-standard product requirements can be customized.
Self-developed, in-stock supply
The products are self-developed, independently controlled, with sufficient material stock and short delivery period.

Good product quality 100+ university enterprise verification
The product performance parameters are good, and the product has been used and praised by 100+ university enterprises.

Free technical support
We will set up an after-sales technical support WhatApps service group for each customer for free, which can directly communicate and discuss problems with our engineers.
Over 100+ universities and research units have chosen us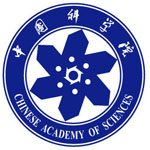 Chinese Academy of Sciences

CEC

China Aerospace

Tsinghua University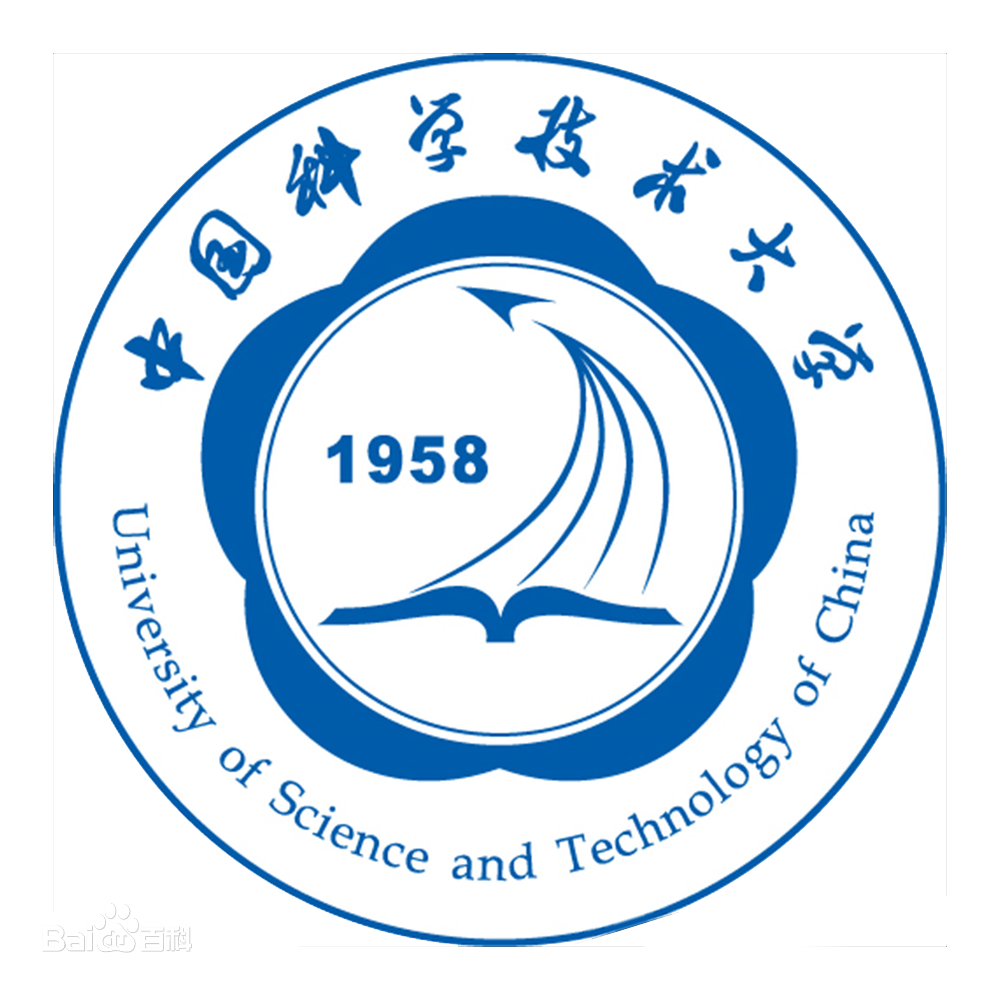 University of Science and Technology of China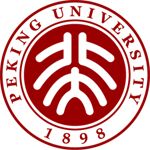 Beijing University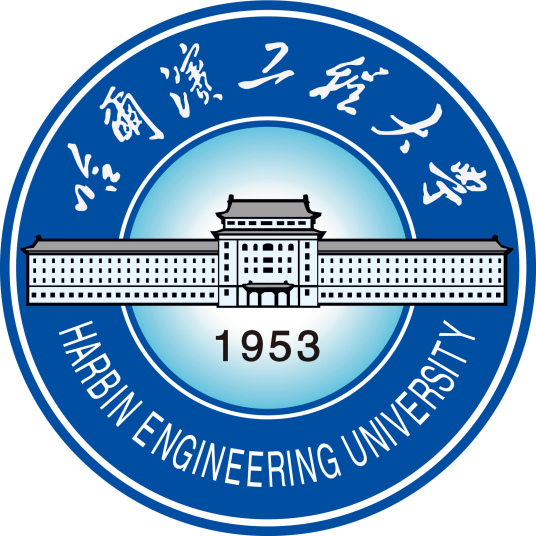 Harbin Engineering University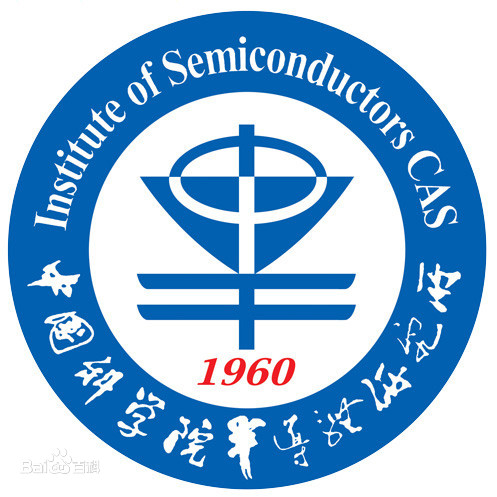 Institute of Semiconductor Research, Chinese Academy of Sciences

Nankai University

Dalian University of Technology

Northwestern Polytechnic University

Nanjing University

Nanjing University of Posts and Telecommunications

Zhejiang University

Nanchang Aviation University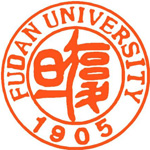 Fudan University

Shandong University